Projects Series – Introduction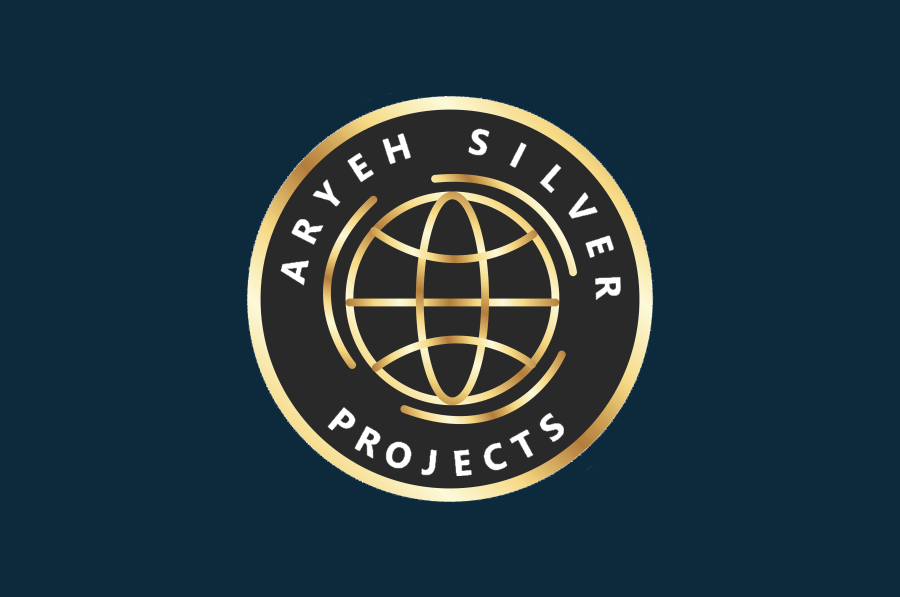 The aim of this series is to discuss the site projects.aryehsilver, how it came about, some of the quirks that I hit when setting it up and what I use it for.
It all started when I built the Suonàre Musica site, (it was built for my own personal use), but needed a permanent host. I also had other tests that I wanted to do with production sites.
To this end I created the Projects site which would house all my production projects as subs.
At the same time the host site has also been used to show case a few tests and ideas for web development. These will be discussed in further posts. The site has a few tabs with a limited explanation to some key features of the site. I hope to elaborate more on these in detailed posts here.
Once this site was set up I decided to add other production sites that need a host even if they're not for testing. For example the Downloader.