Mincha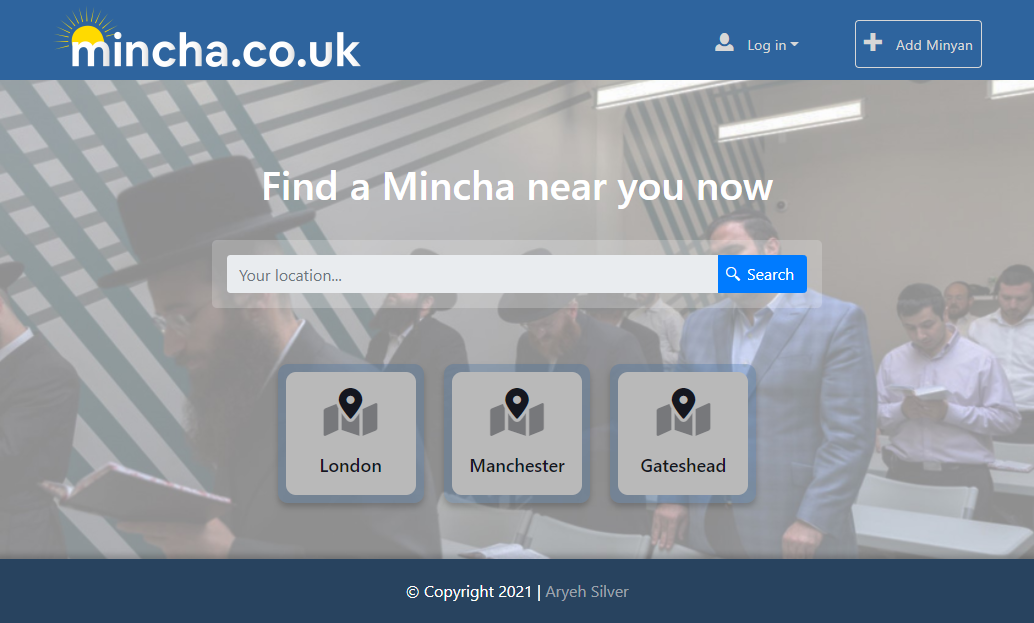 Finding a minyan for mincha has never been easier!
With integrated Google maps for directions, the Mincha website provides an easy platform to find the best option for you at any given time.
Visit Mincha.co.uk
---
The Work of Art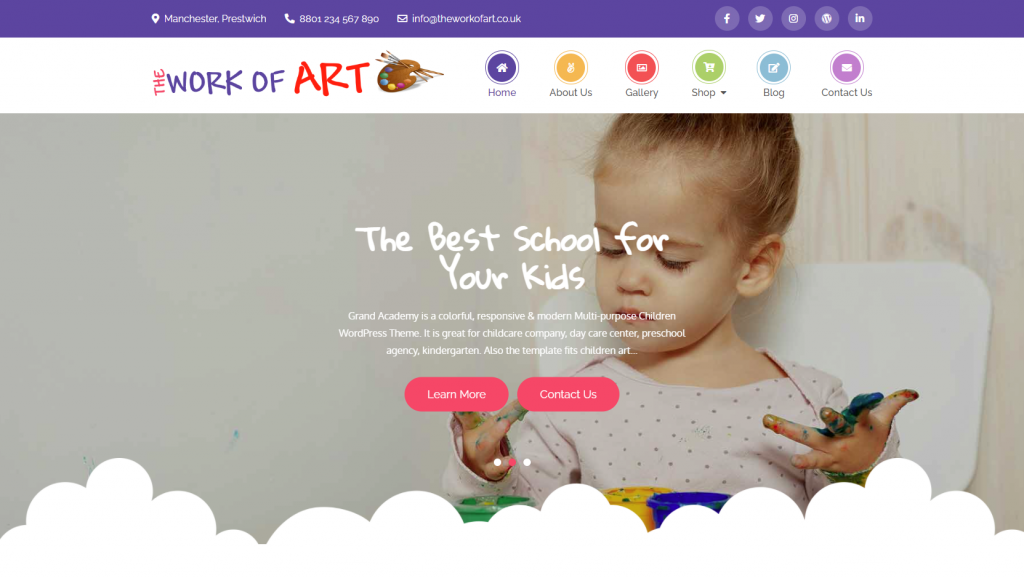 Bina has been teaching art for years. Now she needed somewhere people could find her online, view her artwork, and sign up for art lessons. The Work Of Art website has been custom made to her needs. Requests for commissioned pieces of art can also be done on the site.
Visit TheWorkofArt.co.uk
---
Kosher City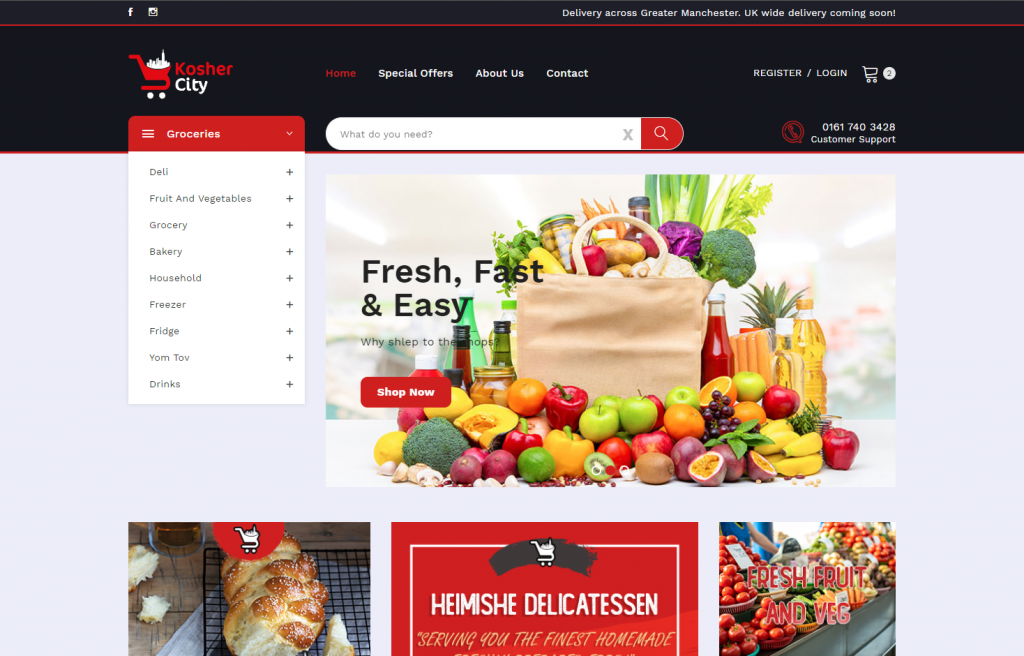 The Kosher City grocery shop wished to go online. This website provides the online grocery shopping experience customers expected. Orders can be place orders which will then be picked, processed & delivered to their place of residence.
Visit KosherCity.co
---
Tzedaka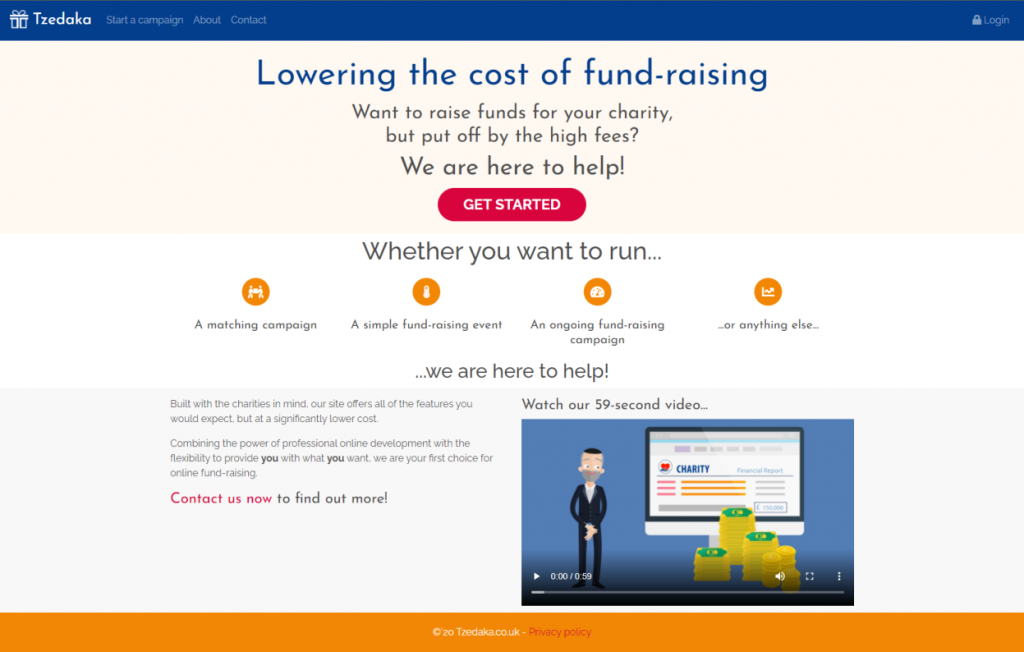 Provides landing pages for organisations to receive donations. Tzedaka can also be used to run matching campaigns, with teams and pages. Subscriptions can also be set up with ease.


Visit Tzedaka.co.uk
---
Macys Tech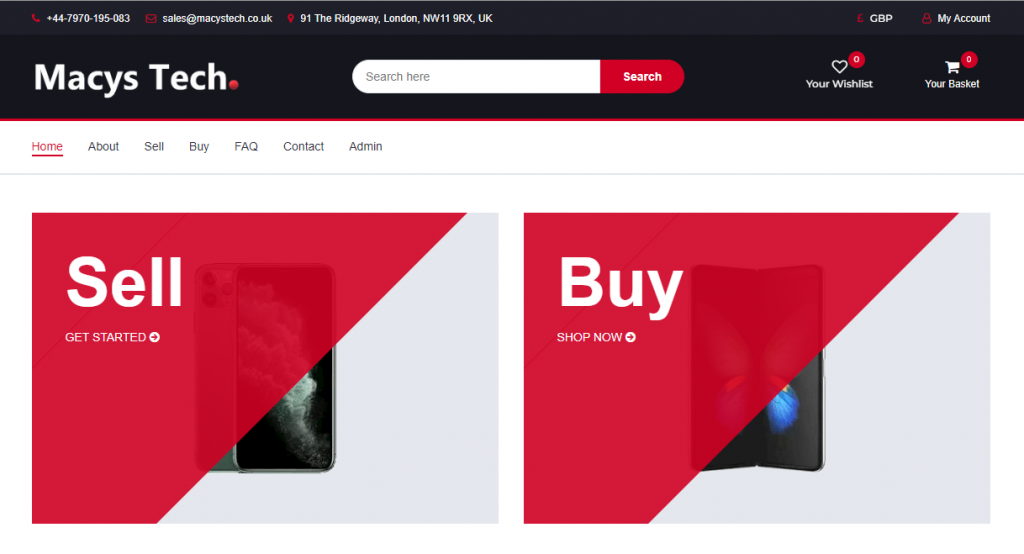 An online second hand smartphone portal. Users are able to sell their phone by submitting a form. There is also a shop area where phones are for sale and can be purchased through the site. Users can login and keep phones in their basket whilst deciding which phone they want.
Visit MacysTech.co.uk
---
Synoptic Claims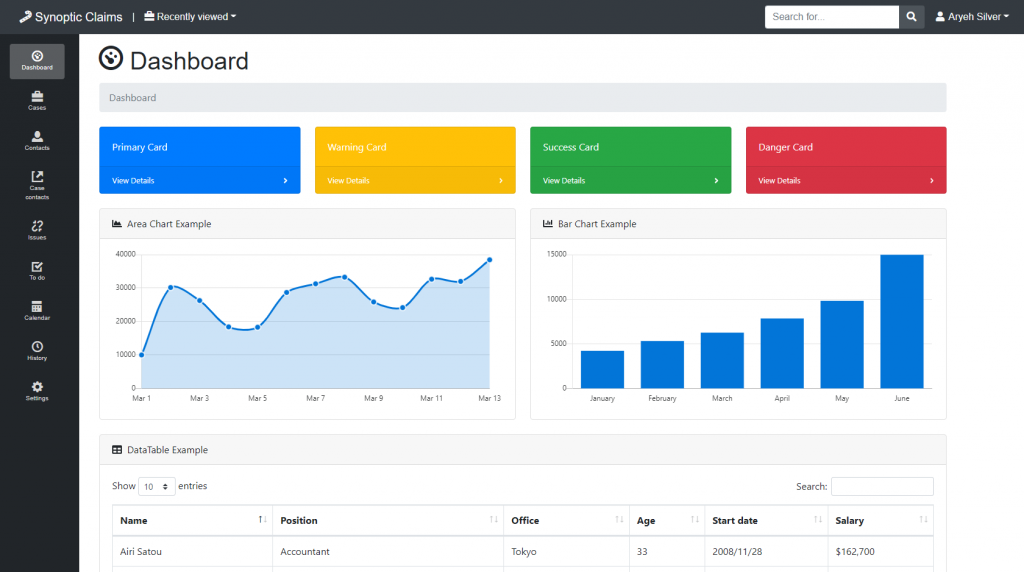 This law firm has been working with a decade old slow desktop app. We were therefore asked to write a new program based on the old version.
(Image for illustration purpose only due to sensitive data)
---
Barcode to Excel Convertor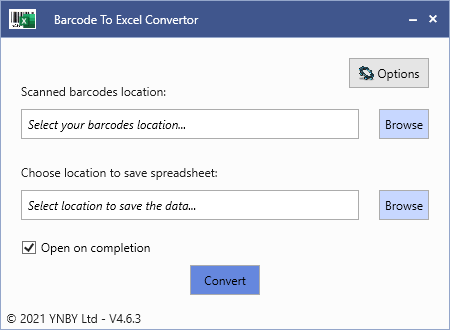 Voucher companies commonly have barcodes to identify one from another. Scanning each one, in order to extract the data is an arduous task. This simple desktop app takes care of that, extracting the data and saving it to an Excel sheet.